Welcome to La Clé des Clos
guest rooms in Yvelines near Paris
La cle des clos welcomes you, with its four guest rooms, to the heart of Yvelines for your tourist stays or business trips.
Located in Beynes, our guest house in the countryside is surrounded by forests. 10 minutes away, on foot, the trains take you to Montparnasse station to visit Paris or Versailles. Further west, you will discover Giverny with its gardens which inspired Claude Monet.
Many family activities are located nearby (Thoiry zoo safari, golf courses, France Miniature, forest hikes, walks around the Beynes pond and the castle ruins, along the Mauldre). Do not hesitate to contact us to find with you the best configuration of the rooms according to the composition of your family.
Located not far from business areas such as Saint Quentin en Yvelines, professionals we welcome you with free internet and wifi access in the rooms.
To rest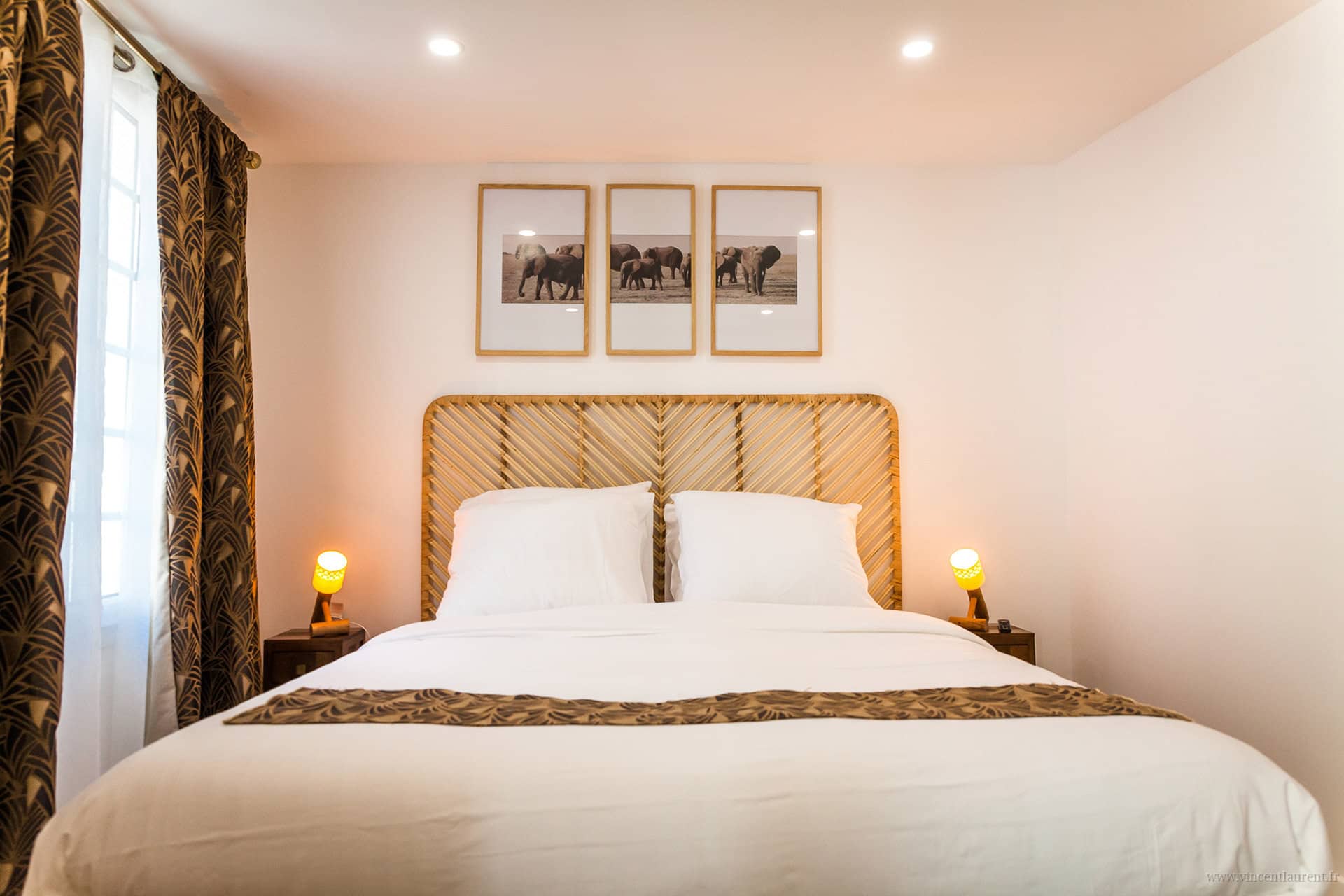 Quiet guest rooms for your business trip or for exploring the Yvelines.
Services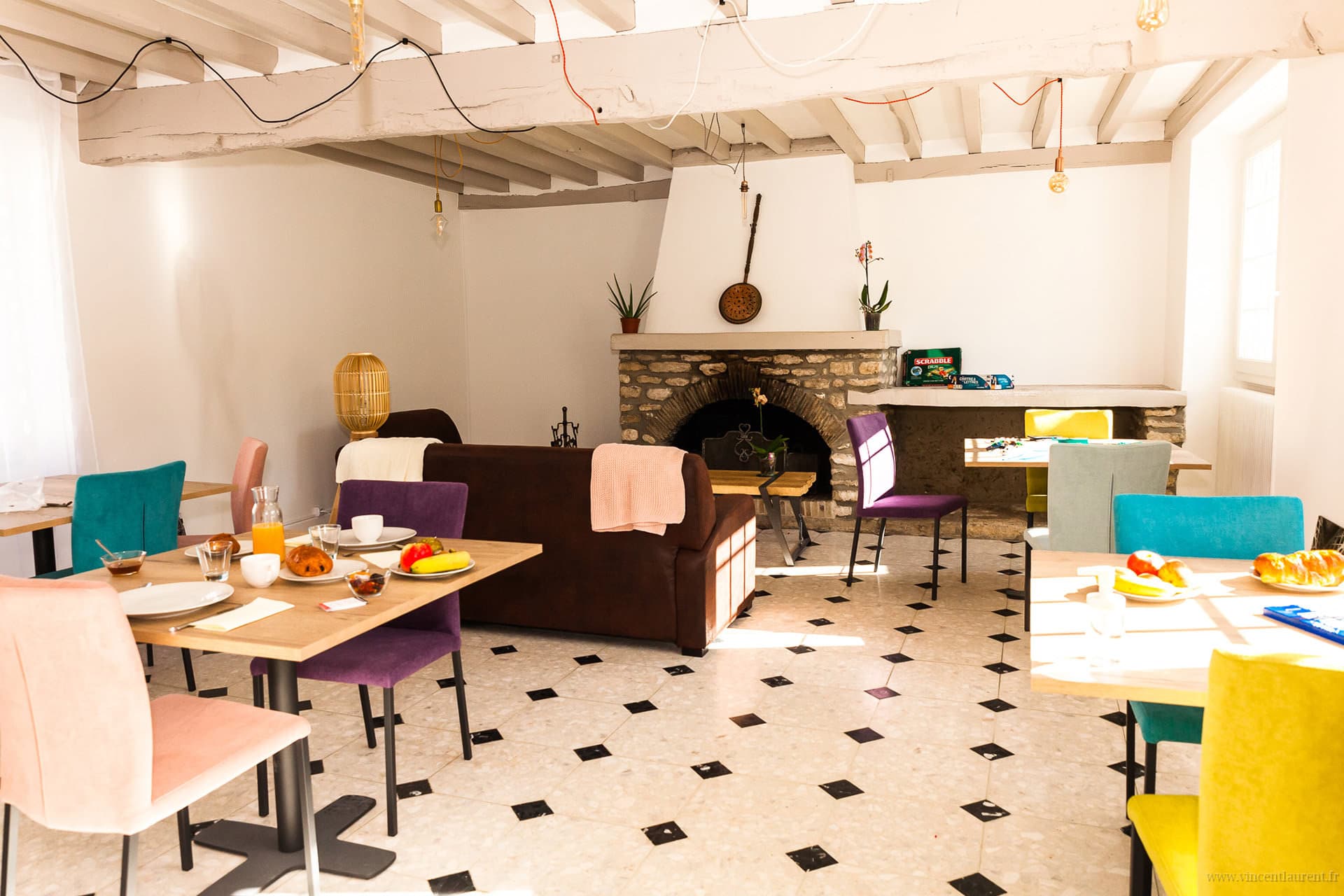 Make yourself at home and enjoy the services of the guest house at La Clé des Clos …
Discover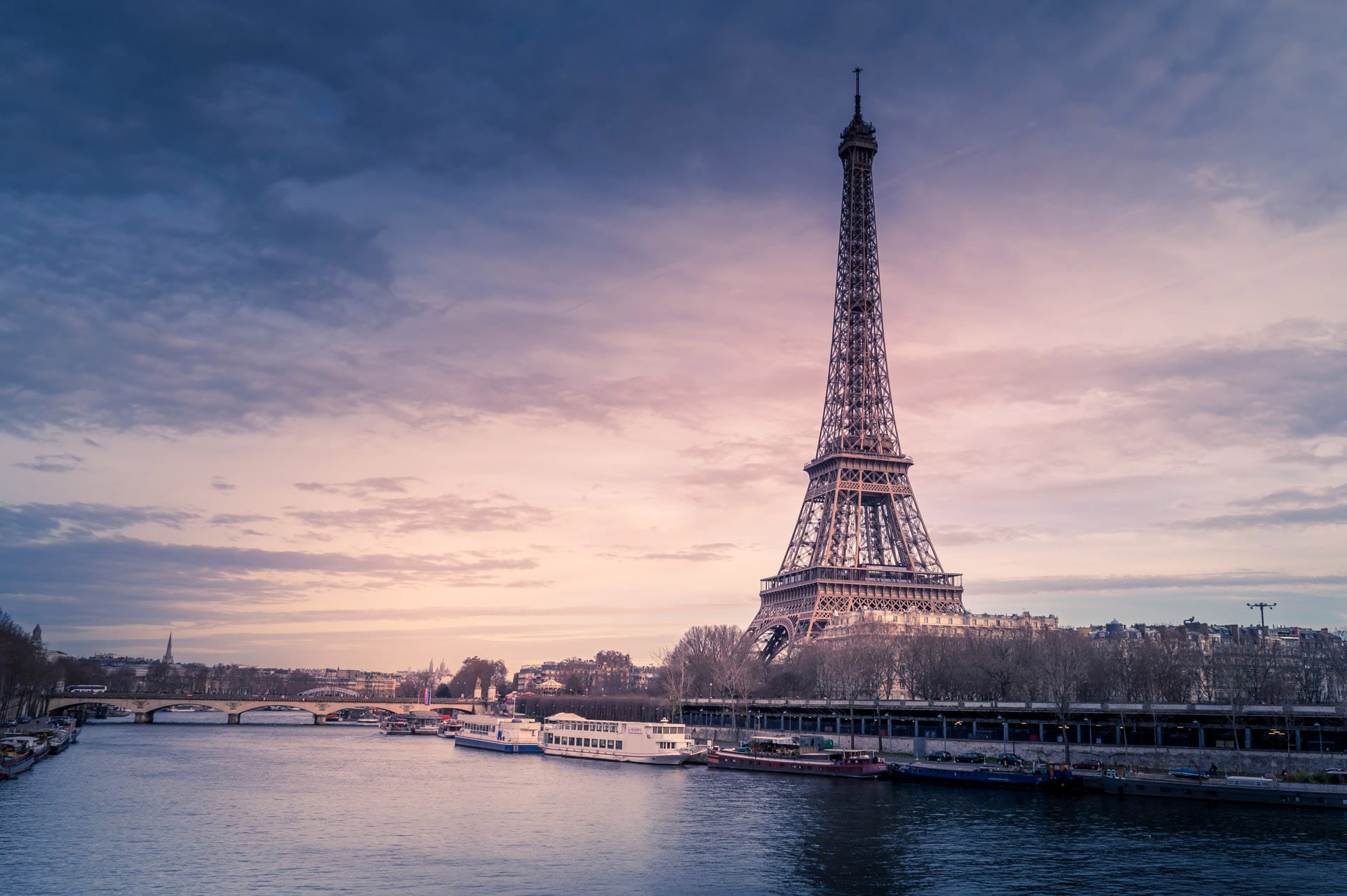 An invitation to discover the largest tourist cities nearby: Paris, Versailles, Thoiry and Giverny.
The advantages of the guest house
4 guest rooms in the Yvelines
Breakfast service
Bathroom with walk-in shower
Office
Free Wi-Fi
Flat screen TV
Terrace and gardens
Parking nearby
Frequently Asked Questions
Yes call us to define the best configuration to welcome you.
How to come without a car?
You can easily get to the guest house by public transport: Beynes train station is less than 10 minutes away on foot.
Where to go in Yvelines from Beynes
Beynes is well located, in 20 minutes you can access the N12 or A13 which serve the department