Services
Make yourself at home for your stay
Convenient
To relax, we provide you with free books, tourist guides, board games, racket games. You can also enjoy the interior courtyard and the garden.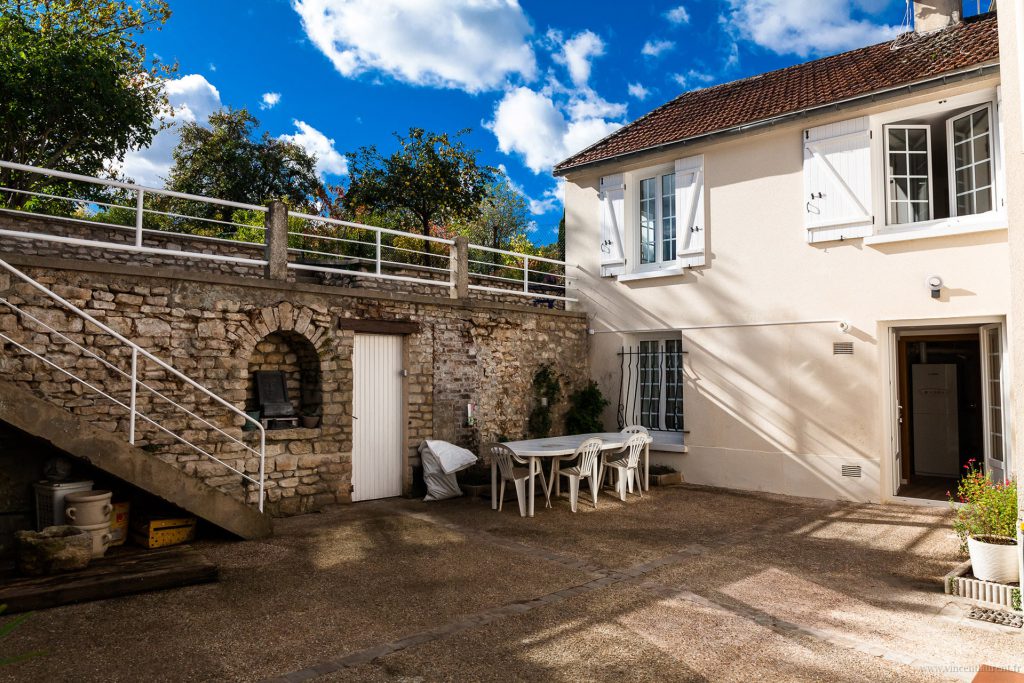 Terrace and gardens
To relax and unwind, you will have access to the 65 m2 interior courtyard: at your disposal wooden garden furniture to allow you to relax and chat with your loved ones while enjoying a drink and enjoying the nature.
Thanks to the staircase, you will reach the upper flowered terrace and the garden where the deckchairs await you in the shade of the cherry, fig or quince tree.
Breakfast
We prepare a breakfast for you with fresh products: bread, pastries, fruit, natural yoghurts and fruits from the Ferme de Grignon, teas and coffee, fresh fruit juice and homemade jams. We will adapt to your desires and your schedules whether you are on vacation or on a business trip. Depending on the season, you can have breakfast in the large dining room by the fireplace or in the interior courtyard.
In the event of a special diet or intolerance, please consult us in order to adapt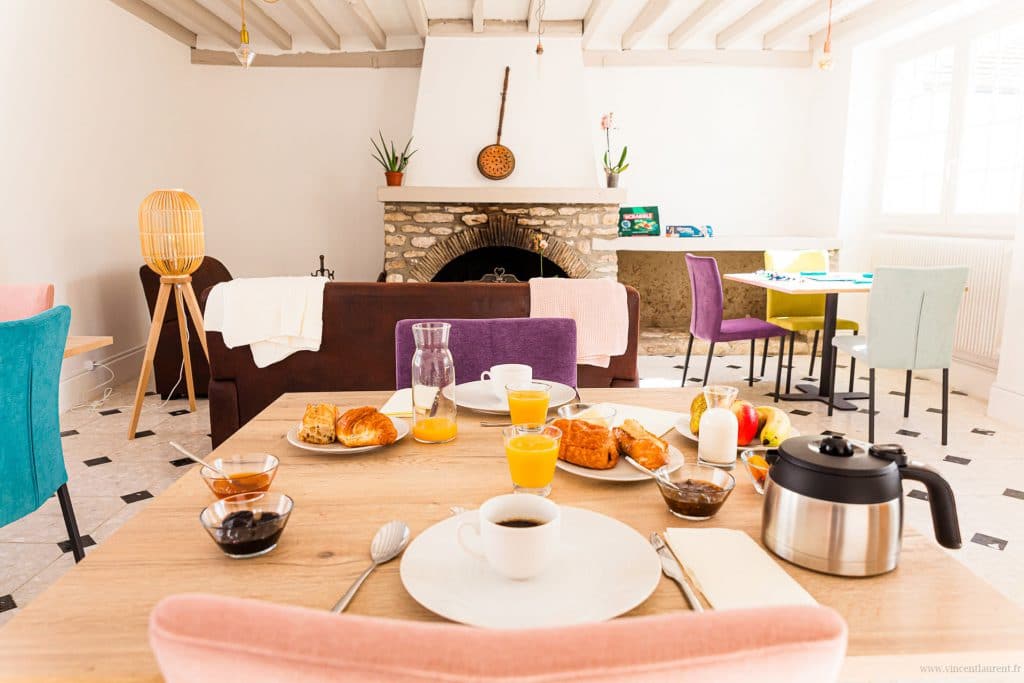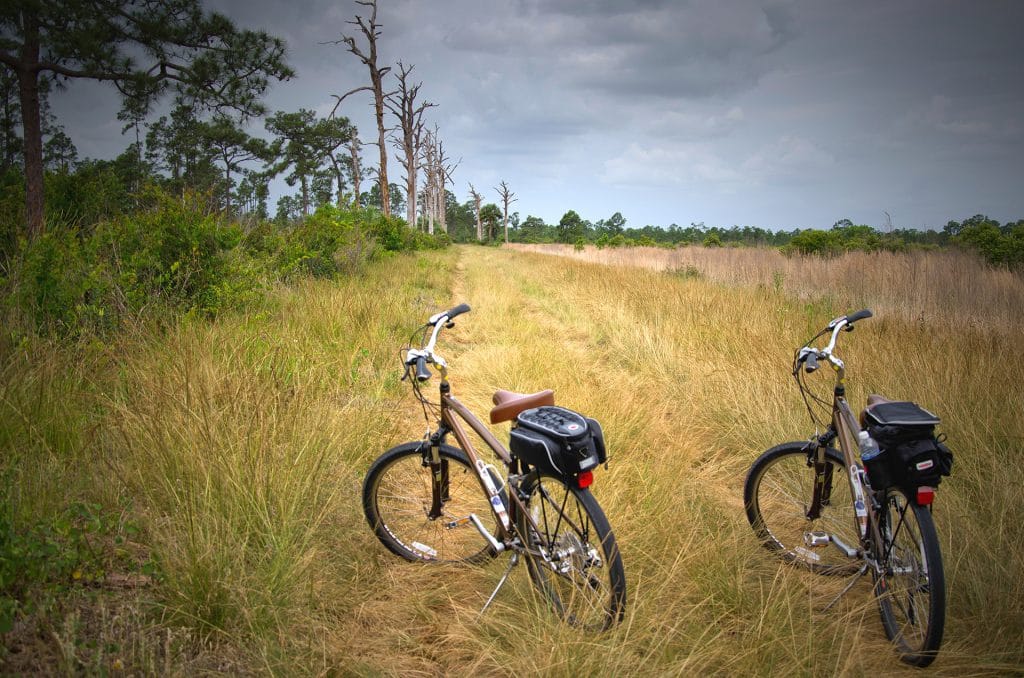 Mountain bike rental
We provide you with free mountain bikes for adults and young people to go hiking in the forest or on the paths through the field. Several departure circuits are possible from your guest room
For your accommodation in the Yvelines, book a bed and breakfast directly at La Clé des Clos.
Frequently asked Questions
What are the restaurants nearby?
Several possibilities are available to you: French, Italian, Chinese catering.
Is there a secure space to leave a bicycle?
We provide you with a closed room for your bikes.